The spaghetti is organs of a sea mammmal!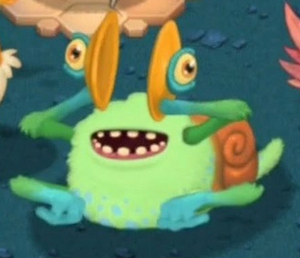 Description
Aps17 is a user that doesnt seem to have a purpose whatsoever,but to make random blog posts about stuff...
I guess
Some say he's really nice (I think once)
He REALLY REALLY REALLY likes Homestar runner[Just wait till homestar becomes a major thing and then they have merchandise,more videos,a fanbase that isnt bad and maybe some less strong sa...